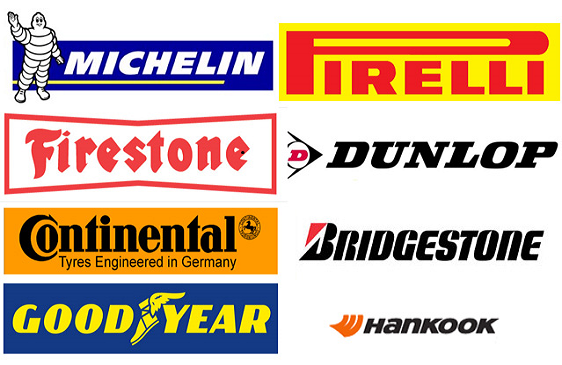 Lynchford Service Centre
Tyres

We are one of the largest stockists of tyres in the South so whether you are looking for a budget or a premium tyre we will always have something to fit your car and pocket.

Tyre Law
The legal minimum tread depth for car tyres in the United Kingdom is 1.6mm throughout a continuous band comprising the central three quarters of the breadth of tread and round the entire outer circumference of the tyre. The penalties for offences related to the use of faulty tyres on vehicles are very severe. for every faulty tyre there is a fine applicable.

Tread Depth
Most car type tyres have tread wear indicators, usually at least six small ribs across the bottom of the main tread grooves, and when the tread surface becomes level with these ribs the tyre is at the legal limit and must be replaced.

Tyre Checks
It's worth keeping an eye out for unusual wear on your tyres, such as premature wear on the inside or outside shoulder, which could be caused by an incorrect suspension setting. Wheels that are not balanced or are out of balance generally produce a vibration that is uncomfortable to drive in and results in premature wearing of suspension and steering components, rotating parts and tyres.